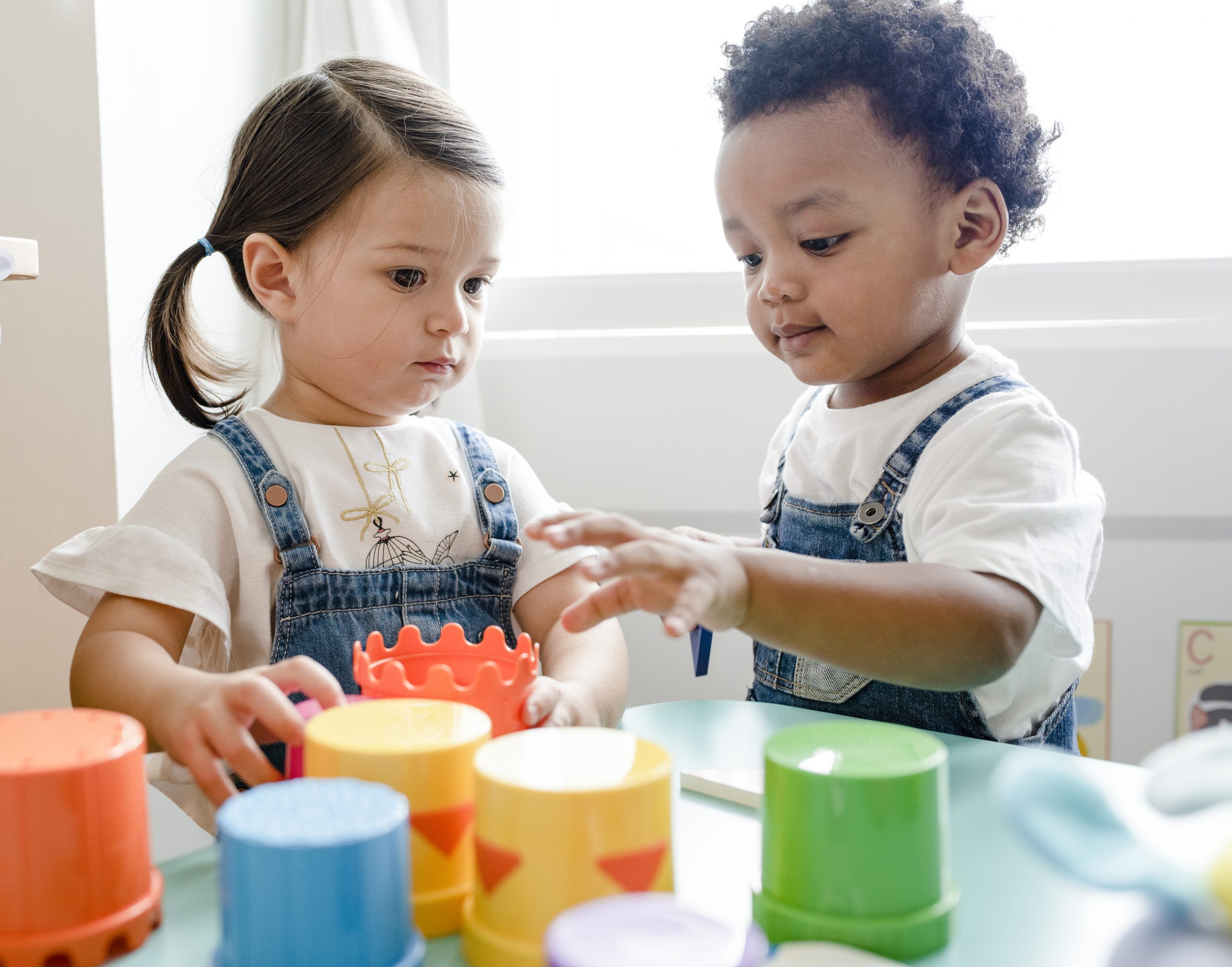 The curriculums used at VFCA are chosen and implemented based on the understanding that all truth is God's truth. ABeka, Bob Jones, A-Z curricula are used widely in all grades at LVA and VFCA.  These curriculums present each subject from the perspective of God's Word. Our students are taught from a Christian worldview in all academic areas and other areas of life. These curriculums also emphasize academic excellence and thoroughly equip students for higher academic studies. Other curriculums are occasionally used as supplements. State standards and SAT standards are all taken into consideration, as well, in developing course offerings and curriculum selections.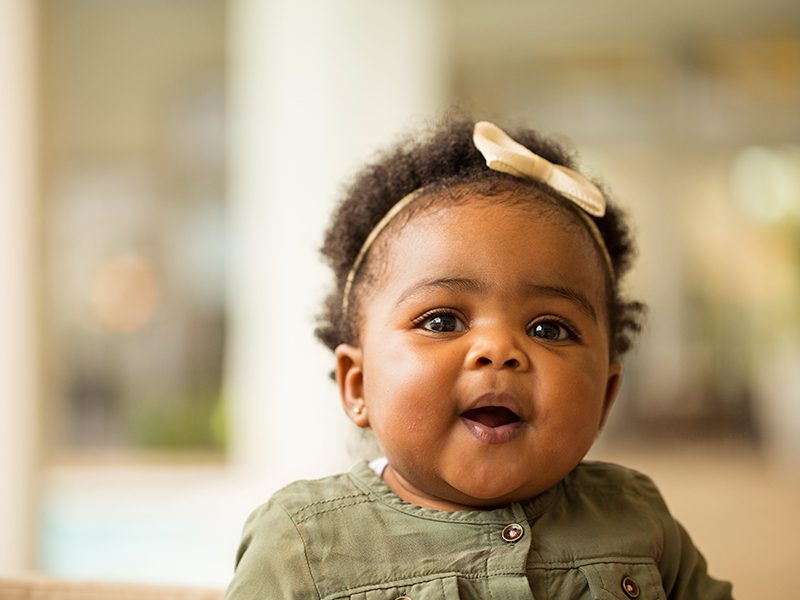 Our infant program ranges from 6 weeks through 12 months. We provide a loving and safe environment as they begin to understand the world around them. With parent or guardian support, we implement a daily feeding, changing, and naptime schedule to help with the transition from home to the classroom. Bible stories, music, and playtime are part of a typical day and we plan age and developmentally appropriate activities to support your little one's growth. The transitions are endless, from tummy time to sitting up, crawling and walking, babies are encouraged to develop motor skills, engage with others, and explore!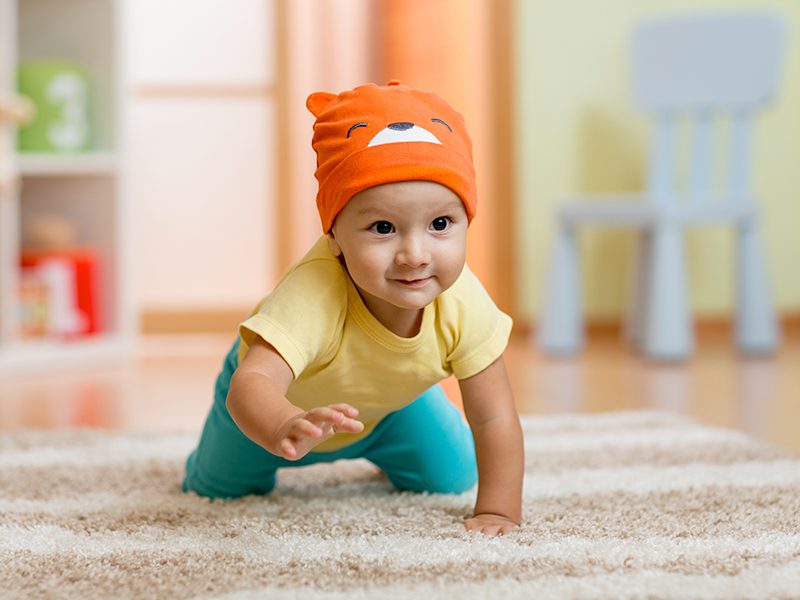 Our Waddler program  is designed for little ones transitioning out of Infants and into our Toddler program. We use this transitional class to help children develop more in the areas of fine and gross motor development. Within this classroom children are learning to feed themselves independently. The children are also learning to share and work in a small group setting. There are many hands-on activities offered throughout the day that allow children to engage in a learning experience. In this class we learn to nap on cots rather than in cribs. We transition from an infant schedule to a more structured schedule of activities and learning opportunities.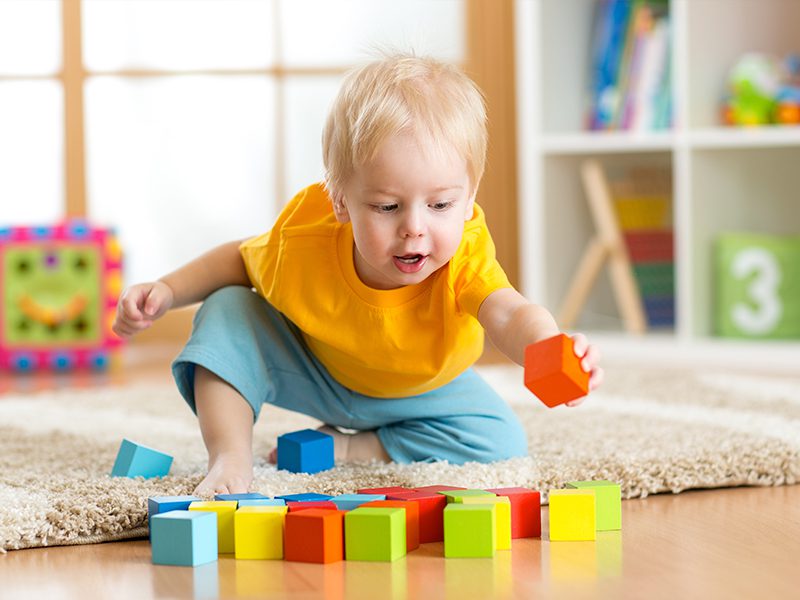 Our Toddler class is a  hands-on learning environment designed to foster positive self-image, independence, social skills, learning to share, hand-eye coordination, fine and gross motor skills, language development, and the introduction of early problem solving skills. These objectives are met through imaginative play, story telling, art activities, sharing time, music, and Bible. We support our students emotionally and spiritually by introducing them at this age  to the Bible and Worship. We offer daily age appropriate Bible teaching and developmentally appropriate Worship experiences through song and dance.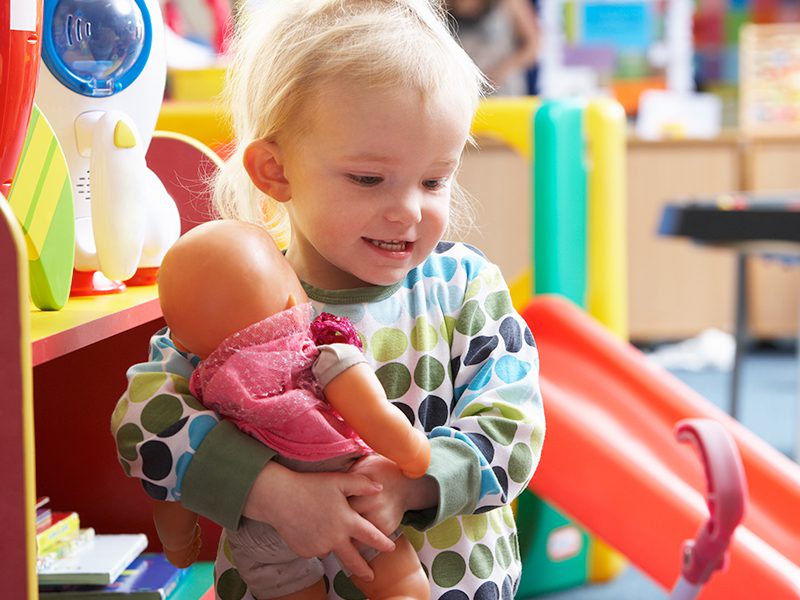 We offer an exciting PK2 experience with interactive learning centers, and both small/ large group instruction. There's dress-up, story time, musical instruments, puzzles, blocks  and much more. We also introduce potty training in this classroom. We support our students' spiritual growth daily as we study the Bible together, and weekly as we offer chapel services to allow children a personal Worship experience.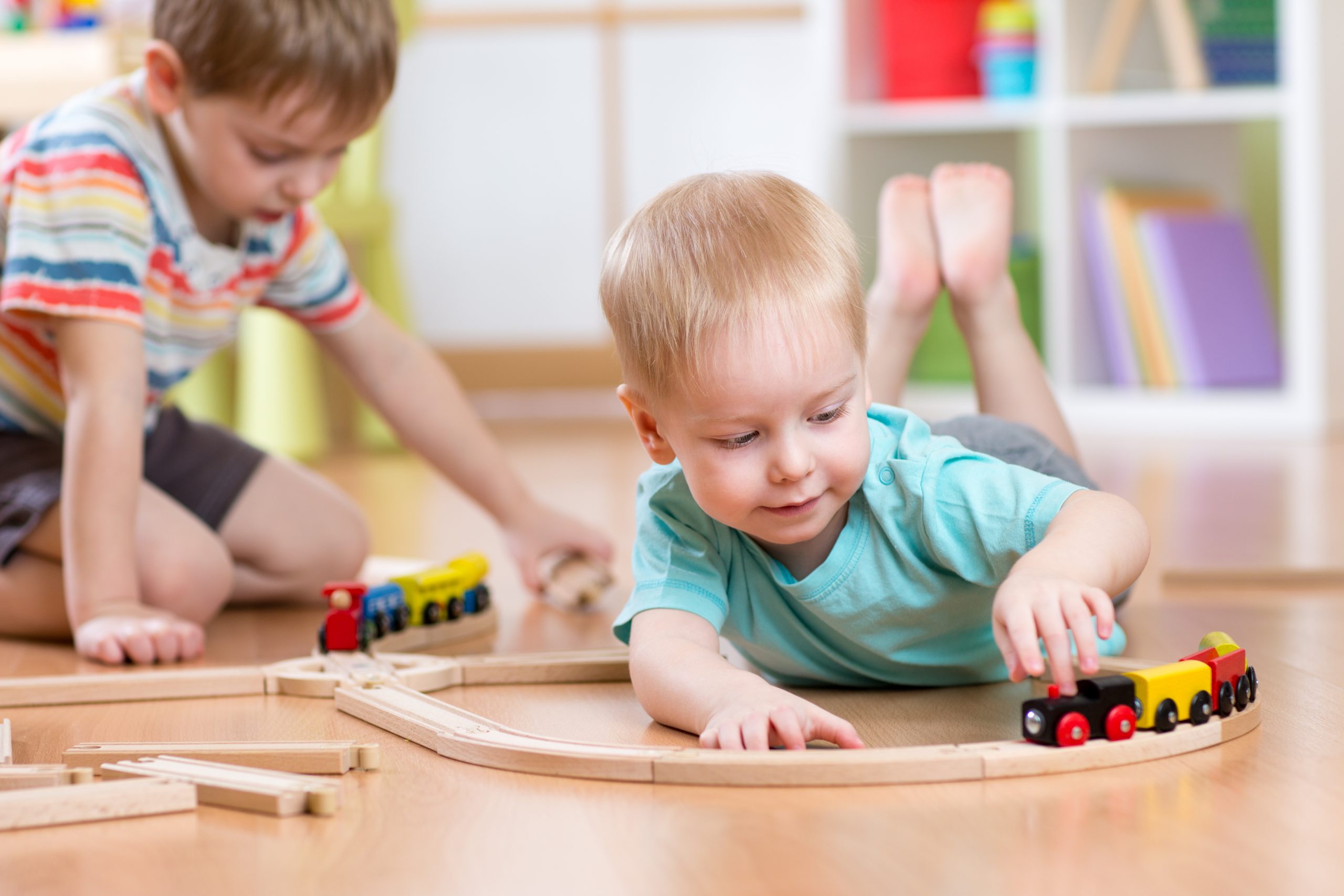 Our PK3 is a perfect transition for children moving from the toddler years to the preschool ages. We partner with families to offer a structured learning environment that focuses on both academic and spiritual growth. We offer a balance of both play and instruction within the classroom. We encourage our students to learn and explore through our classroom learning centers. We support our students' spiritual growth daily as we study the Bible together, and weekly as we offer chapel services to allow children a personal Worship experience.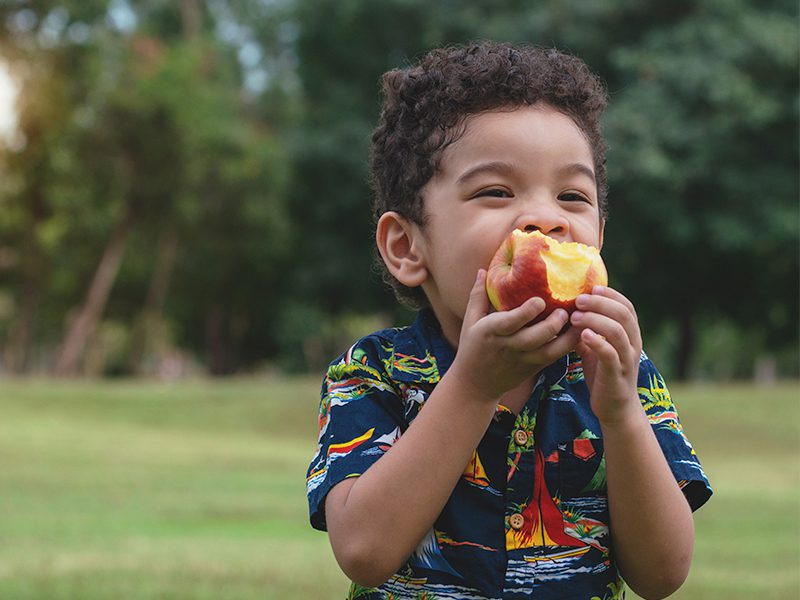 Our PK4 program is specifically designed to support students as they move into both public and private Kindergarten programs. All students are assessed upon entry to the program and each child is closely monitored as they progress through to ensure they are fully prepared for Kindergarten. Our K4 program monitors the intellectual, social, emotional, language, and spiritual development of all students. We support our students' spiritual growth daily as we study the Bible together, and weekly as we offer chapel services to allow children a personal Worship experience.
Chapel for PK2, PK3, & PK4 
We have special chapel services held weekly with an emphasis on praising God through song and incorporating God's Word into the students daily lives. Chapels are characterized by excitement, lively worship, active participation, and anointed messages. Chapels are facilitated by Pastors of Valley Fellowship Church. Goals for our chapel services include: 
Teaching children to know and love God, His Word, and others. 

Reinforcing important Biblical character traits, principles, and stories

Encouraging students to dedicate their lives to God

Promoting time in the presence of and in close communication with God. 

Encouraging each child to express their love and appreciation for God. 
Sports 
K4 students are eligible to participate in Soccer and T-Ball. The overall mission of the athletic program is to put Christian principles into practice while building a healthy mind, body, and spirit. 
Music 
Music is important to the VFCA and LVA mission. LVA provides a music performance program for PK2-PK4 classes. These grades will be grouped together to learn and perform during special events throughout the year.
What Our Families are Saying
We have had a very positive experience at LVA.  The staff really care about the well-being of your children, they listen to and address  any and all of your concerns.  The staff is always very professional and they really help the development of their students by getting the best out of them.  We are very happy and pleased that our son is under their care. -Archer Family
We chose LVA almost three years ago when I was pregnant with my first. We toured many places but ultimately chose LVA for a number of reasons including cost, size of the program, convenience, and overall feel. We now have both our children enrolled. I wish I could fully express my happiness for our choice three years ago. The love and care LVA has for my children fills me with so much joy. - The Ward Family
Being a new parent dropping your baby off for the first time at daycare is a tough moment, but doing it during a pandemic is even tougher. We knew we were getting quality childcare with Little Valley Academy based upon word of mouth testimony, but what we got was a family that partners with us in every way concerning every need of our child. Because of the quality of care, and LVA's mission to partner with parents in the total development of a child, our lives have been enriched and our daughter has flourished. - The Ware Family