We offer a virtual tour of our facilities, programs and curriculumns. We would love to schedule a time with you to show you around and let you see why LVA is the premium child development program in North Alabama.
We are committed to Partnering with you for your child's early childhood education, spiritual growth and quality care.
Little Valley Academy offers a fun and loving environment that supports developmental growth, as well as a mission focused emphasis on Christ centered learning. Our goal is to offer your little one the best care and education possible. Your child is a gift from God and we are honored to be able to partner with you from the start.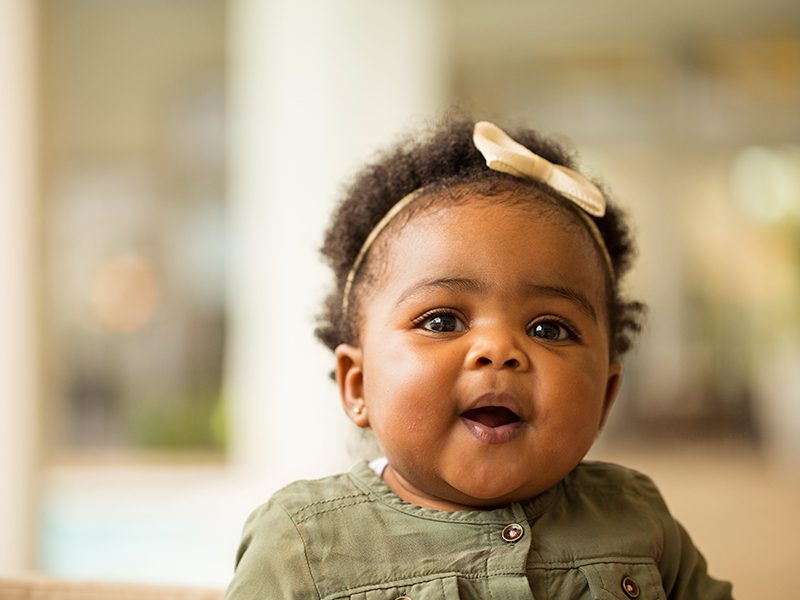 Infants
Our infant program ranges from 6 weeks through 12 months. We provide a loving and safe environment as they begin to understand the world around them.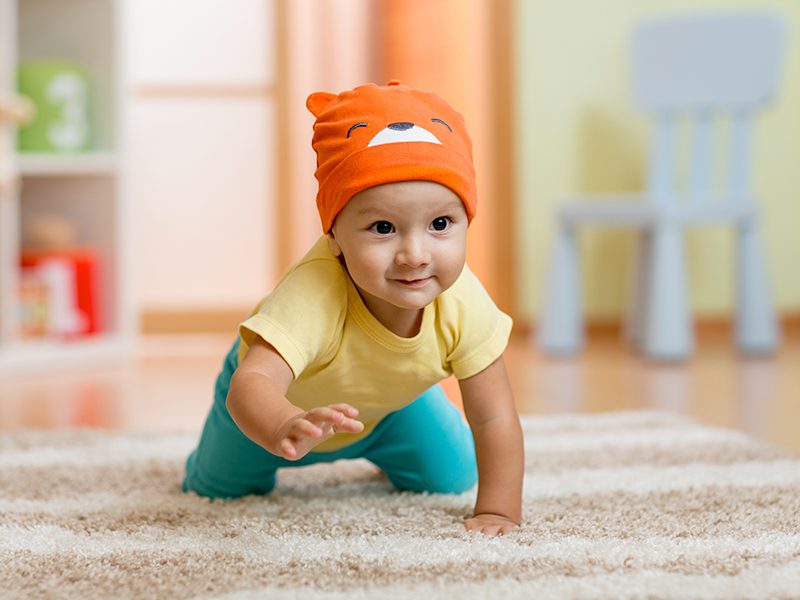 Waddlers
Our Waddler program is designed for little ones transitioning out of Infants and into our Toddler program.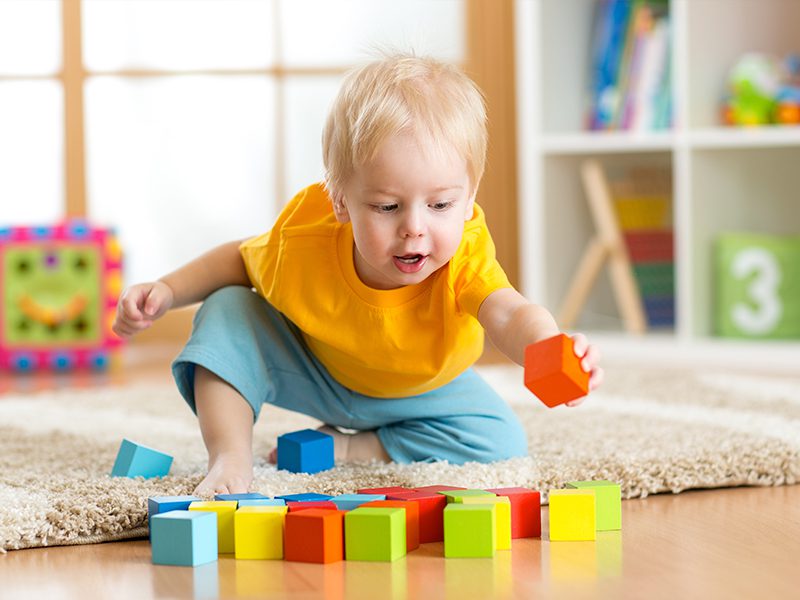 Toddlers
Our Toddler class is a hands-on learning environment designed to foster positive self-image, independence, social skills, learning to share, hand-eye coordination, fine and gross motor skills, language development, and the introduction of early problem solving skills.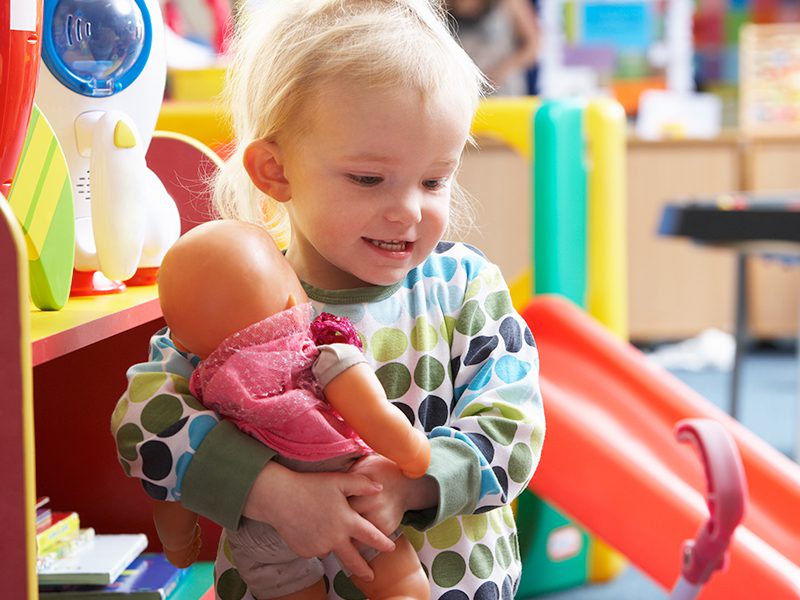 Pre-K2
We offer an exciting PK2 experience with interactive learning centers, and both small/ large group instruction.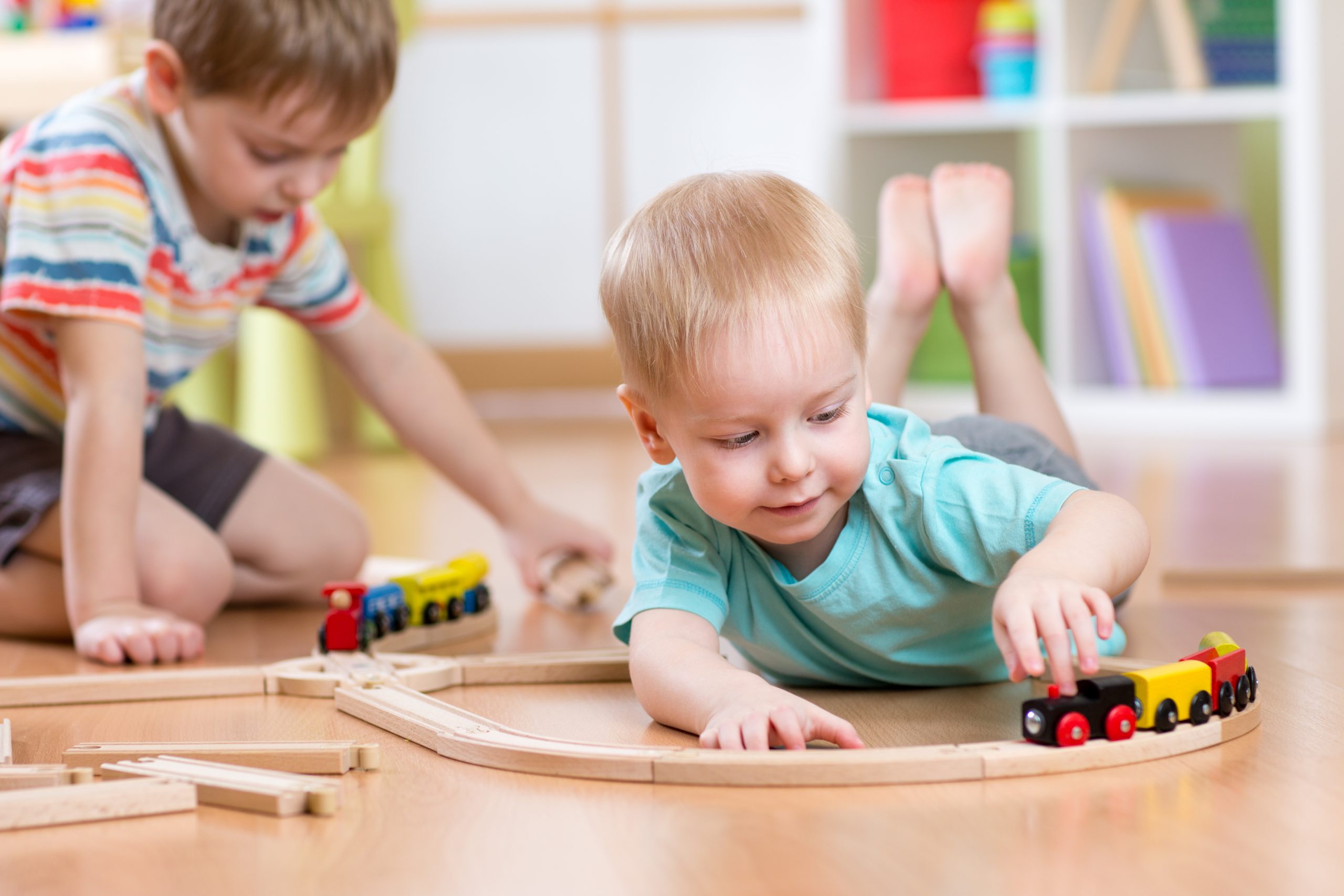 Pre-K3
Our PK3 is a perfect transition for children moving from the toddler years to the preschool ages. We partner with families to offer a structured learning environment that focuses on both academic and spiritual growth.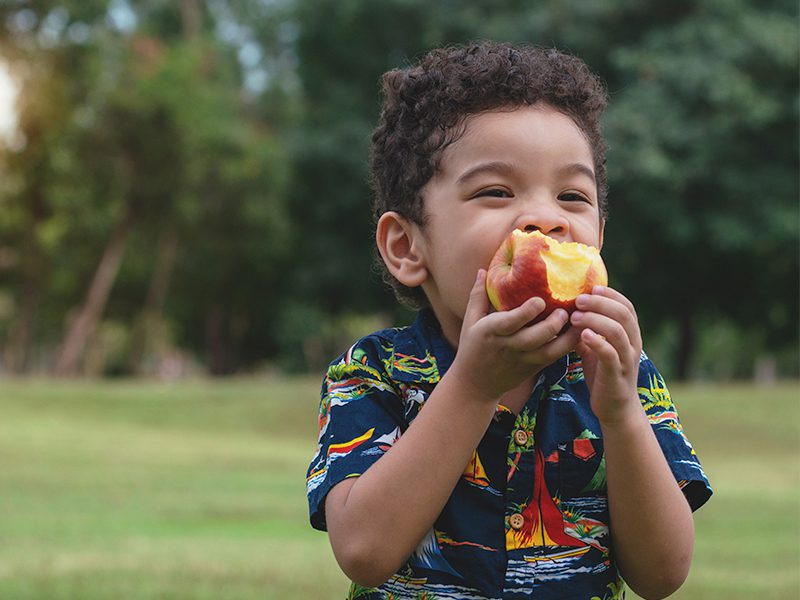 Pre-K4
Our PK4 program is specifically designed to support students as they move into both public and private Kindergarten programs.
We truly care about you and your child.
LVA exists as a place where Christian families can partner with Christian caregivers/educators in the training of their children. The purpose is to provide a safe learning environment that promoted quality Christian education and loving care.
Learn more about our approach, who we are, our philosophy and mission on our about us page.
At LVA, safety is our top priority.
Safely Check In & Out using Brightwheel App
Staff is 100% First Aid and CPR Certified
Facility is secure and locked at all times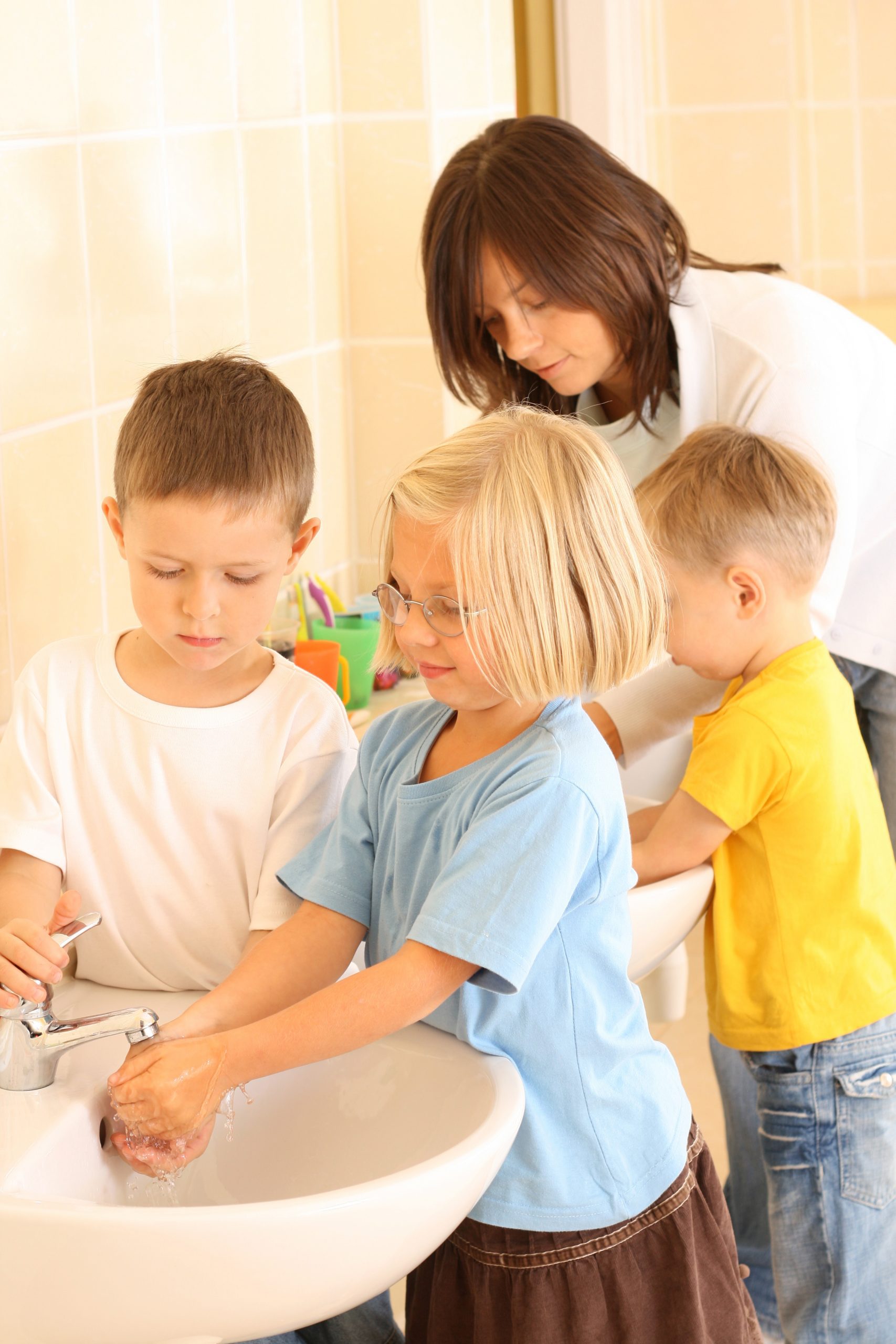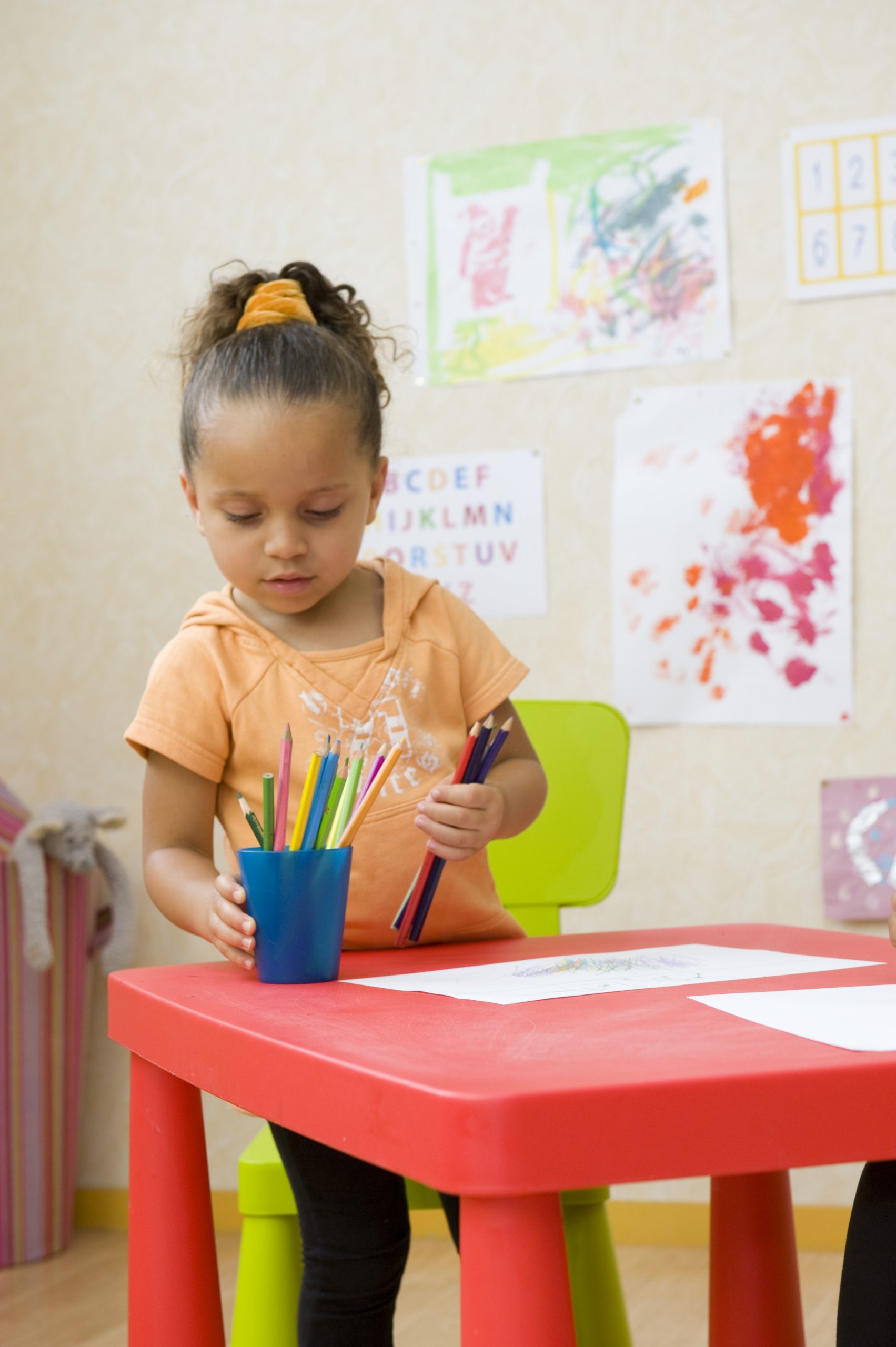 Our goal is to make the application process as simple as possible. Click the button below to start the application.
What Our Families are Saying
We have had a very positive experience at LVA.  The staff really care about the well-being of your children, they listen to and address  any and all of your concerns.  The staff is always very professional and they really help the development of their students by getting the best out of them.  We are very happy and pleased that our son is under their care. -Archer Family
We chose LVA almost three years ago when I was pregnant with my first. We toured many places but ultimately chose LVA for a number of reasons including cost, size of the program, convenience, and overall feel. We now have both our children enrolled. I wish I could fully express my happiness for our choice three years ago. The love and care LVA has for my children fills me with so much joy. - The Ward Family
Being a new parent dropping your baby off for the first time at daycare is a tough moment, but doing it during a pandemic is even tougher. We knew we were getting quality childcare with Little Valley Academy based upon word of mouth testimony, but what we got was a family that partners with us in every way concerning every need of our child. Because of the quality of care, and LVA's mission to partner with parents in the total development of a child, our lives have been enriched and our daughter has flourished. - The Ware Family